Video Art Network Lagos

Video Art Network Lagos is a New Media art organisation based in Lagos, Nigeria, established by the collaborative efforts of artists Emeka Ogboh, Jude Anogwih and cultural producer Oyindamola Fakeye..


Programmes
Video Screenings 2014: Screenings will be held on a Quarterly basis in collaboration with various organizations...


Lagos Space and Video Art Practice in Nigeria
In 1997, a Nigerian artist Oladele Bamgboye exhibited Homeward: Bound, 1995-1997. This 9 minute, 30 second, 2 channel video projection captured the emotional and regenerative experience of Bamgboye's returning home after several years of absence. It also documented the encountering realities of a different urban setting dissimilar to his country of sojourn, presenting a narrative of multifaceted portrayal of everyday life in Nigeria...


Open Call for Entries...
Video Art Network Lagos will constantly update its website with Open calls for entries for Video art and Film festivals and competitions. Please check this link regularly for more information on current open calls...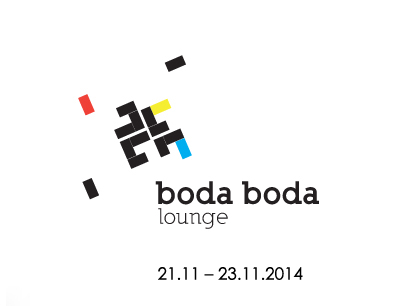 International Artist Initiated:


International Artist Initiated is a programme of exhibitions and events devised by David Dale Gallery...


Dubois in Our TIme Workshop.
As part of an ongoing project that pioneers the exploration of new media art...